Patricia Ramsdell
January 10 1939 - August 23 2022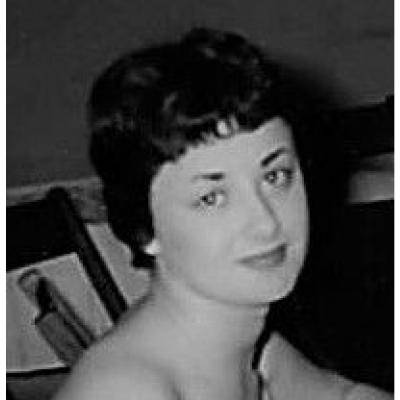 All services are private.
---
---
Obituary
---
Condolences for Patricia Ramsdell
---
From : Mary Wayt
To : Ramsdell Family
Date: September 1st 2022
I want to remember all of the good times we had with Aunt Patty when grandma & I would spend Sundays with all of you. I don't know what happened that we don't keep in touch, but know that I love you all & I'm thinking about you. Sending hugs & prayers to Stephanie, Nicole, Malcom & Kristen & your families. 🙏🫂
---
From : Roxann Mitchell Newton
To : Her Family
Date: September 2nd 2022
I am so very sorry to hear that my cousin Patty has passed. Sending condolences. 🙏🏻
---
From : Christine Amicon
To : The Ramsdell family
Date: October 12th 2022
I'm very sorry to hear about her passing. I was one of the nurses who helped your mother several years ago. I just loved going to see your mom and her two cats. For the life of me I can't remember their names. But she adored them. I think of your mother often. I never check the obituaries and today I decided to. I am glad to have known your mom and I'm sure she's giving them grief up in heaven. Happy Heaven Day Mrs Ramsdell!
---