Jeffrey Swartz
March 17 1952 - January 31 2023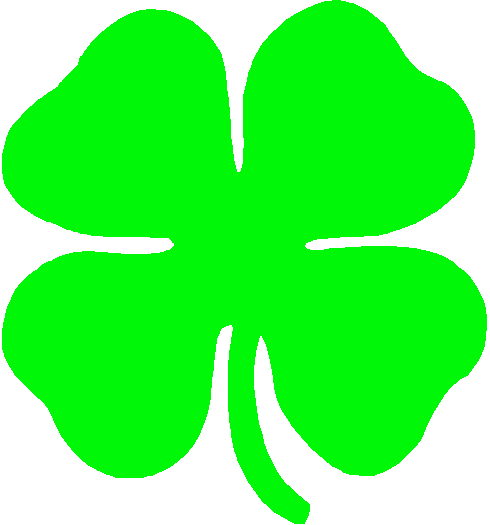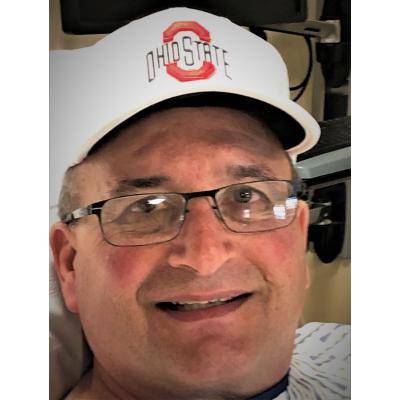 Visitation :
John Quint Treboni Funeral Home
Sunday February 5th 2023 1-4 pm
1177 W. 5th Avenue
Columbus Ohio 43212
Map
Rosary Service at 3:30 pm
Services:
Funeral Mass
Monday February 6th 2023 at 11:00 am
St. Matthias Catholic Church
1582 Ferris Road
Columbus , Ohio 43224
Map
Family and Friends To Meet at the Church
---
---
Obituary
Jeffrey J. Swartz, 70, born March 17, 1952, passed away peacefully on Tuesday, January 31, 2023, at home surround by family. Jeff did not lose his battle with cancer and scleroderma. He lived graciously and courageously with it until the very end. In many, many ways, by inspiring and teaching us, we won his battle in other very important ways. He was a wonderful role model right to the end. No matter what he was going through his smile and kindness shined brightly. He was a faithful servant of the Lord and the Catholic Church. Jeff humbly accepted God's plan for him. He graduated from Bishop Watterson H.S. and attended Ohio Dominican College, Franklin University, and Columbus State. He also graduated from professional umpire school in Florida and went on to umpire for Ohio High School Assoc. for 33 years. He served as Athletic Director for the Diocese of Columbus and was very active in coaching and mentoring children, and he enjoyed every minute. He loved sports and coaching. Jeff is preceded in death by his mother, brother, father, and son-in-law. Jeff leaves behind his adoring wife of 45 years, Sandra, and children, Melissa, Jeffrey II, and Molly. He was a dedicated "Grampy" to Hailey, Tony, Stella, Eli, Isaiah, and Munira; siblings, Ellen (Tom) Weilbacher, Peggy Swartz, Steve Swartz, John (Donna) Swartz, Connie Swartz, Julie (Scott) McDonald and Andy (Margaret) Swartz; brother-in-law Bill Hayes and many other aunts, uncles, nieces, nephews, cousins, and friends especially Dan Garrick. Our family wishes to thank Jeff's many doctors and nurses at The James, OSU Main Hospital 4th floor ICU staff, OSU Home Health nurses, and Hospice of Central Ohio. The Family will have calling hours on Sunday February 5, 2023, from 1-4 pm at the John Quint Treboni Funeral Home, 1177 W. 5th Avenue, Columbus, Ohio 43212, with a Rosary Service at 3:30 pm. A Funeral Mass with be held Monday, February 6, 2023 at 11 am at St. Matthias Catholic Church, 1566 Ferris Road, Columbus, Ohio 43224. Father Tony Davis Celebrant. PLEASE MEET AT THE CHURCH. Interment will follow at Union Cemetery, 3349 Olentangy River Road. Donations can be made in Jeff's memory to any Catholic Church or Mid-Ohio Food Bank. Condolences may be sent via www.johnquint.com
---
Contributions
Contributions may be directed to any of the following
---
Condolences for Jeffrey Swartz
---
From : Paul C Turner II
To : Melissa and Molly Swartz
Date: February 2nd 2023
You and your family have my deepest sympathy and unwavering support. Wishing you peace, comfort, courage, and lots of love at this time of sorrow. My heart goes out to you at this difficult time. Wishing you the best and know you have my full support in every moment.
---
From : Cicogna Family
To : Swartz Family
Date: February 4th 2023
We are sorry to hear of Jeff's passing. He was a wonderful neighbor with a heart of gold. Sending prayers and peace. Nancy, Amy & Family
---
From : John and Kathy Moser
To : Sandra and Family
Date: February 4th 2023
Please accept our sincere condolences in Jeff's passing. He was truly a remarkable neighbor and friend who demonstrated to everyone what strength, determination and faith can do in the face of adversity. We will miss him.
---
From : The Lordo Family
To : The Swartz Family
Date: February 5th 2023
May God share his strength and grace with your family during this difficult journey.
---
From : Tony Condo
To : Family of Jeff Swartz
Date: February 13th 2023
Dear Swartz family. Please accept my deepest sympathy to each on you on Jeff's passing. I know how much each of you will miss him as he often spoke of how much family meant to him. It was an honor to employ him for our radio stations not only for his professional services but his warm, caring and quite funny sense of humor. Your husband, father and friend to many was a true blessing for those of us who had the honor of knowing and talking to him. Thank you again for notifying me. I will make sure to pray for him especially at Sunday Mass. God bless all of you and may your sorrow turn to joy knowing that Jeff touched so many of our lives
---