David Patton
November 1 1940 - January 12 2023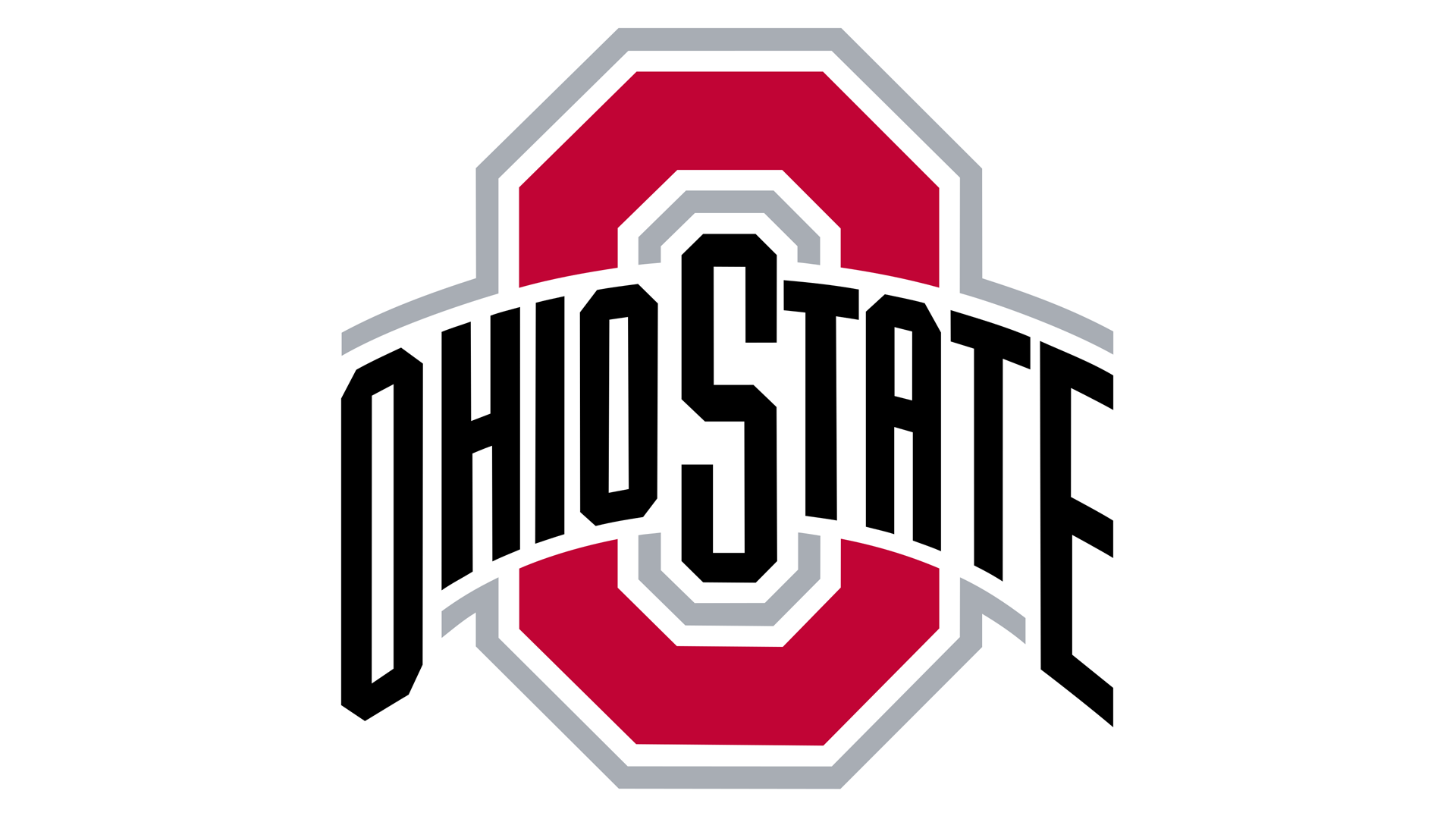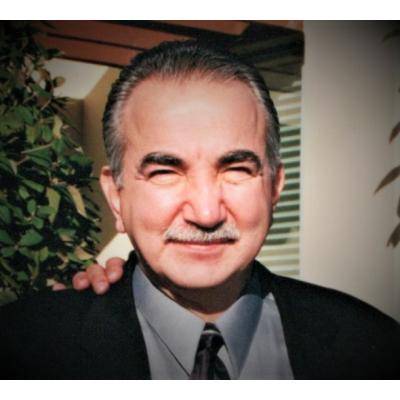 Visitation :
John Quint Treboni Funeral Home
Thursday January 19th 2023 4-6 PM
1177 W. 5th Avenue
Columbus Ohio 43212
Map
Services:
Funeral Prayer Service
Thursday January 19th 2023 at 6:30 pm
John Quint Treboni Funeral Home
1177 W. 5th Avenue
Columbus , Ohio 43212
Map
---
---
Obituary
David A. Patton age 82 of Columbus, Ohio went to be with Our Lord on Thursday January 12, 2023, at his home. He was preceded in death by his parents, Albert and Jane Patton; his wife, Patricia Patton and son, Michael Patton. He is survived by son, Scott (Karin) Patton; grandson, Vincent Patton, and Karin's son's, Manny, Christian and Gabe and many other family and friends. David attended St. Charles Prep School and was a graduate of OSU and Ohio Northern University. David proudly served his country in the USMC as a Lance Corporal. He retired from Franklin County Clerk of Courts. He loved family gatherings, taking drives, music, chess, model trains, astronomy, getting haircuts and reading and especially the love of his life (Rosie) his Dodge Charger. Thanks to Rita and Laura. A special thank you to the Carr Family and Bob and Louie. We all love and miss you, Dave! The family will receive friends at the JOHN QUINT TREBONI FUNERAL HOME 1177 W. 5TH AVE ON THURSDAY JANUARY 19, 2023, 4-6 PM with a Funeral Service at 6 pm. Private Inurnment at a later date. Condolences may be sent via www.johnquint.com
---
Condolences for David Patton
---
From : George Jenkins
To : David Patton and Family
Date: January 18th 2023
I thank Jehovah and Jesus for the 10 minutes of your time you gave me , the sound and wise advise you gave to me that day . Thank you sir from the bottom of my heart for all eternity, your right while there's life in me it's not over just sometimes harder . My Condolences to the family of a very great man.
---
From : Susan Karrington Comtess
To : Scott Patton
Date: January 18th 2023
This is a lovely tribute to your father. I am sure that David would have been very happy
and honored by the time and detail you have made in his honor. He was blessed to have had such a wonderful and caring son.
---
From : Jim and Lora Canterbury
To : Scott Patton and family
Date: January 26th 2023
We were very sorry to hear about Dave and condolences to your family. We have enjoyed the many years of being his neighbor and countless conversations we have shared. We will miss Dave and seeing him sitting out and driving/stopping by in his nice Dodge Charger.
---