Anthony Quitar
March 30 1951 - July 5 2023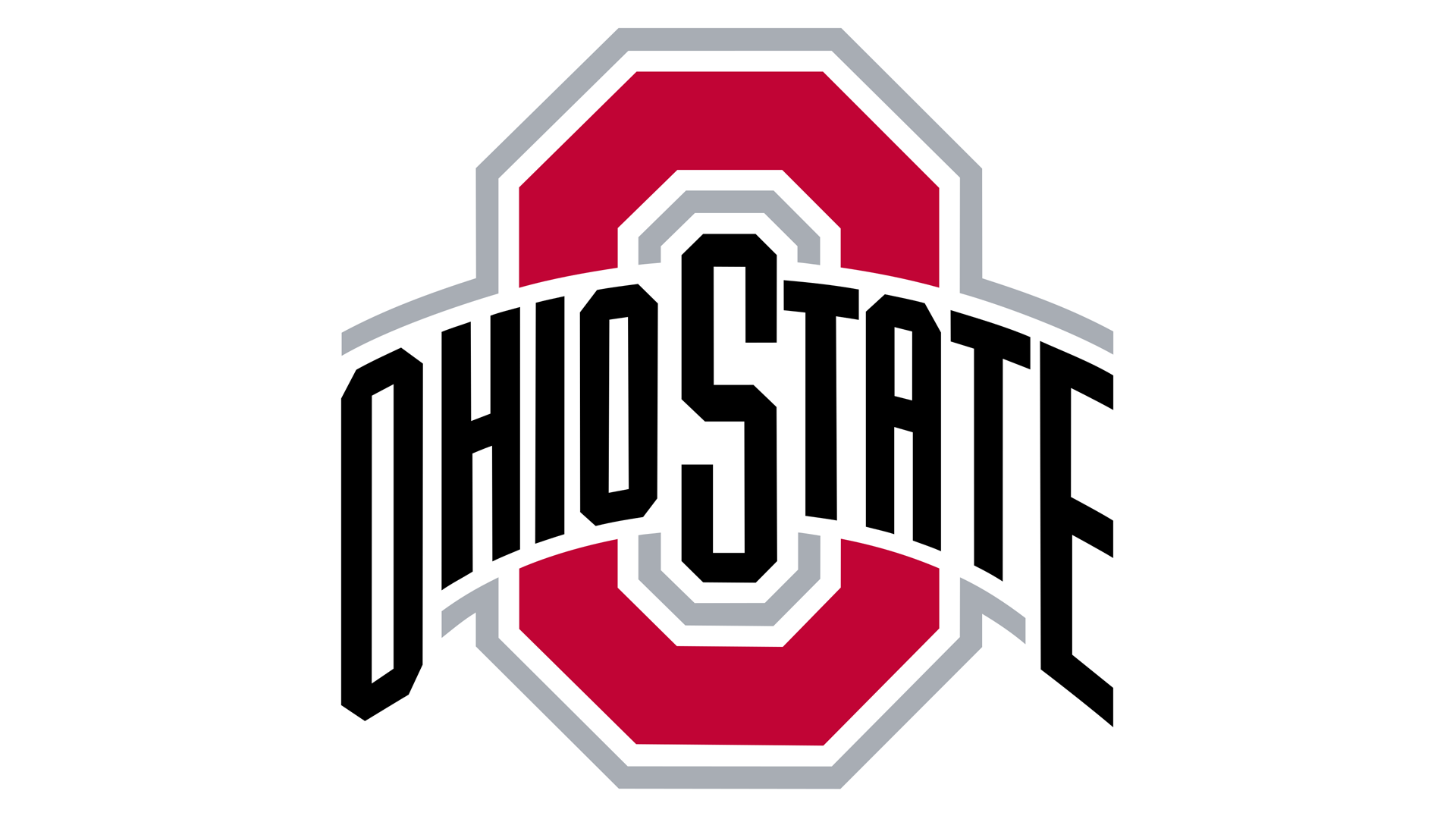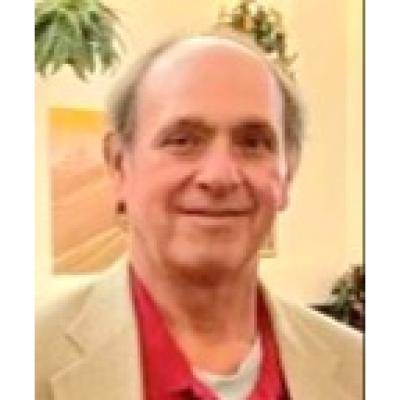 Visitation :
John Quint Treboni Funeral Home
Monday July 10th 2023 10am - 12pm
1177 W. 5th Avenue
Columbus Ohio 43212
Map
Services:
Graveside Service
Monday July 10th 2023 at 1:00 pm
St. Joseph Cemetery
6440 S. High Street
Lockbourne , Ohio
Map
---
---
Obituary
Anthony James Quitar, age 72, went home to be with the Lord on Wednesday, July 5, 2023 from the Kobacker House. Anthony was a retired UPS worker, but his passion and pride was coaching high school football players at St. Francis DeSales and Westerville South High Schools. He is preceded in death by his parents Ralph and Mary (Stacchiotti) Quitar. He is survived by many relatives, special friends Rocky and Lisa Pentello, Tony and Kim Pusateri, and god-daughter Antoinette Pusateri. A visitation for family and friends will be held on Monday, July 10, 2023 from 10am-12noon at the John Quint Treboni Funeral Home, 1177 W. 5th Avenue, Columbus, Ohio 43212. A brief Eulogy will happen at noon followed by a graveside service at St. Joseph Cemetery, 6440 S. High Street, Lockbourne, Ohio 43137 at 1pm.
---
Condolences for Anthony Quitar
---
From : Nancy Vincent
To : Family and friends of Anthony
Date: July 6th 2023
Rest in heaven my friend. I will always treasure our Thursday night dinners and our fun in Mexico. You are now in heaven with my mom and sister, who also loved you.
---
From : Steven Fields
To : Friends and Family
Date: July 7th 2023
Coach was an amazing man, and mentor. The time and dedication he gave to the players whom he worked with can never be repaid, but I, like many, have paid those lessons forward and taught them to the next generation. Thank you Coach for your servant leadership, you will be missed but never forgotten.
---
From : Chris Hunkler
To : Tony Quitar
Date: July 7th 2023
Tony was one of the nicest guys in the Class of 69. A tremendous football player but more than that a superb person. My prayers are with you and your family.
---
From : RICH
To : FAMILY AND FRIENDS
Date: July 8th 2023
YOU WILL BE MISSED A LOT ON SAT OSU FOOTBALL DAYS REST IN PEACE CUZ
---
From : Kerry Burton
To : Tony
Date: July 9th 2023
RIP my friend. It was a pleasure being able to walk the sidelines with the one of the greatest coaches around. Much Love!!
---
From : Matt Crill
To : Family
Date: July 12th 2023
Coach Quid was a great man, coach, and mentor. I know I do not know how many hours he worked behind the scenes to make us all successful. We are all better for having known him. Rest in Peace.
---